Hi, I'm Martin!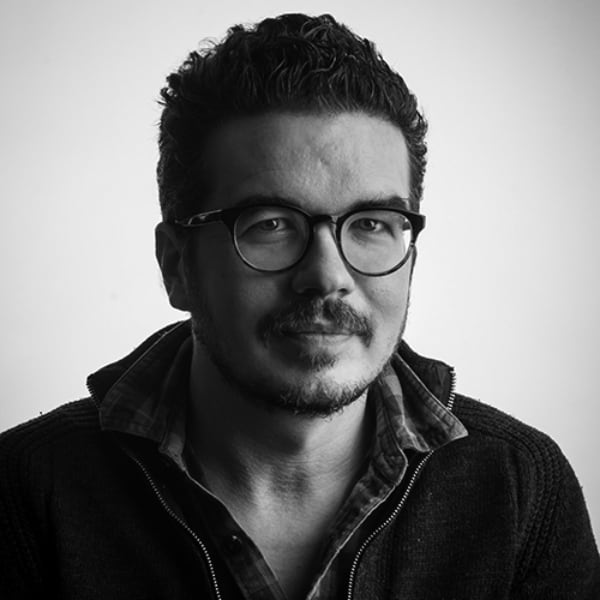 Digital Transformation Leader
I help businesses capture value by effecting change through digital transformation.
Strategic consulting
See the whole board. Develop a coherent product roadmap grounded in broad view market analysis. Design a platform of business enablement technologies that optimizes for agility. Know when to build, when to buy.
Tactical support
Accelerate productivity. Orient teams around iterative production lifecycles. Leverage subject matter expertise in systems integration and application development. Implement a modern, future-proof MACH architecture.
Skills
Financial (ROI) analysis90%
Technical architecture90%
Business process analysis80%
Résumé
Achievements
Education
Experience
Independent (2/23-Present)
Technical advisory and strategic consulting, currently aligned to manufacturing and aerospace.
Gorilla Group (WTC&T)
Group Director & Strategy Lead (1/22-2/23)
Drove ambitious digital transformation across 40+ architecture and business strategy engagements representing $20MM in top-line agency revenue. Advocated for innovation as a force multiplier. Defined, measured and celebrated project impact. Orchestrated efforts across WPP.
Enterprise Architect (9/19-12/21)
Cross-platform opportunity assessment and project advisory in the greater WPP family of agencies. Internal focus on product development, headless architecture and delivery innovation.
Independent (2017-2019)
Technical advisory and application development.
Praxis (WSC)
Chief Strategist (2016-2017)
Facilitated sale of company to WSC, focused on the integration. Responsibilities spanned thought leadership, market outreach and client engagement. Primary goal was to ensure that our messaging and operations delivered value in the form of digital transformation.
Chief Marketing Officer (2015-2016)
Shifted focus to top-line growth. Re-tooled the marketing and sales process, honed the company's competitive positioning, represented the company at industry events.
Partner (2006-2015)
Co-founded the company, a commerce innovation consultancy providing strategy, design, development, marketing and support services to merchants worldwide. Engaged with clients, nurtured a staff of 20 and developed technical expertise across a range of platforms.
Independent (1998-2005)
Web design and development.
Case Study
A self-service customer journey that reflects the complex business rules associated with custom server configuration. Learn more about the work.
Focus areas
Strategy
Intrinsic, environmental and organizational opportunity analysis, prioritization.
Enterprise Architecture
Design, planning and implementation of complex business systems.
Vendor Selection
Requirement articulation, build/buy assessment, feasibility scoring.
Agile Coaching
Internal process alignment to improve velocity, quality and transparency.
Systems Integration
Integration matrix design, technical specification, information security.
Application Development
Full-stack development of public/private apps across various platforms.
Testimonial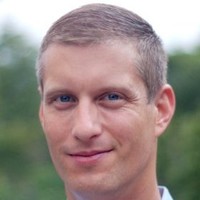 Jason Crickmer
Delivery Director, Slalom
Martin has a unique and incredibly valuable combination of intelligence, curiosity, drive, and determination, and it shows in each of engagement I have had with him. First as a vendor and partner, Martin brought his technical talents and creativity to help Pluck/Demand Media solve a range of customer delivery needs. Then I joined Martin in his consultancy, where his depth of knowledge of our industry, ecommerce (and specifically Magento), and his professionalism were proven over and over again in client engagements. I recommend Martin without hesitation - he will be an invaluable asset to any team that he serves.