The Offer
Partner with a commerce professional to clarify opportunities, chart a course, orchestrate vendors and enable teams.
Why MACH?
MACH is an approach to systems architecture whose stated intent is to future-proof enterprise technology and accelerate digital experiences. Broadly, the approach attempts to solve for the accrual of technical debt by decoupling user experiences from underpinning platforms. MACH is
Microservices based
API-first
Cloud-native SaaS
Headless
The engagement
A series of workshops and collaborative sessions, including:
Requirements identification & prioritization
Platform selection
Reference architecture creation
Roadmap creation
Business case creation
RFP process management
Business process documentation
Change management & training
The result
Be confident envisioning a future state of your business that optimizes for architectural and organizational agility. Assume a ready posture for the next world-changing event.
Understand the cost and timeline associated with a MACH transformation.
Identify best fit technology and solution partners.
Prepare your teams for success through re-skilling and considered business processes.
About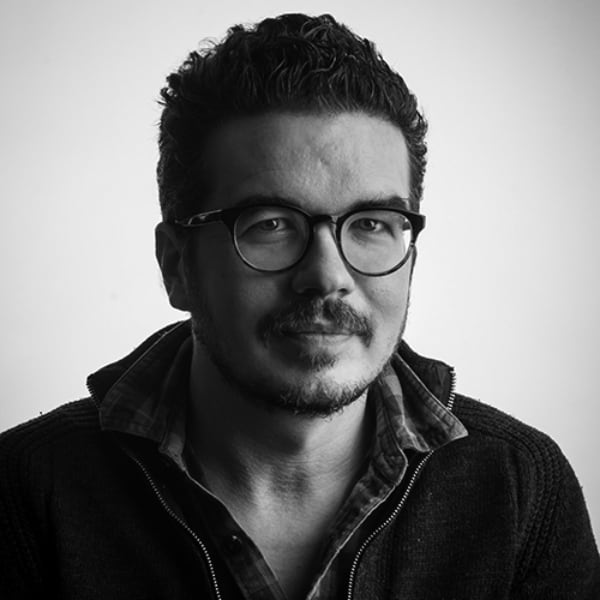 Martin Casey
Digital Transformation Leader
I help businesses capture value by effecting change through digital transformation.
Learn more about my work.