The Challenge
Xbyte services the commercial server market by promising highly configurable hardware at competitive prices. Delivering on this promise required enabling a self-service customer journey that reflected complex assembly business rules. Launching the resulting product configurator was a key milestone in Xbyte's attempt to become an even more agile & efficient organization.
The context
Enterprise server solutions tend to follow a complex sales cycle, matching components and capabilities to the need. As a Dell reseller, Xbyte fits the niche by providing consultative advisory, traditionally by sacrificing sales efficiency.
In the spirit of optimizing for both, the company engaged Ellipsis to author a custom BigCommerce app that translated the various interdependencies of a server build to an e-commerce experience.
The approach
In collaboration with the company, we defined SKU agnostic functionality that would enable customer-facing behaviors, including:
Show/hide options and option values by default or based on user interaction.
Transform radio to checkbox for multi select.
Add quantity selectors to option values.
Define quantity ranges within an option and across options.
Decorate options with supplementary markup.
See an example custom product page.
The solution
We designed a solution that stitched the e-commerce experience together with backend systems via a native (custom) BigCommere app that comprised:
Product/Inventory/Cost sync with ERP.
Config deployment via BigCommerce APIs as JSON.
Config parsing and enablement within Stencil templates.
Custom PDP and add-to-cart functions.
Order transmission via order item JSON object.
The result
Paired with a replatform, the work product was transformative with respect to the company's ability to accelerate growth, including:
Self-service customer originated individual orders.
Sales rep originated bulk orders.

As one customer (A. Williams) testified:


"I have worked with hundreds of vendors in 16 years as a network admin and these xByte guys blew them all away. Ordering made simple, the way it should be! Many future orders to come!"
About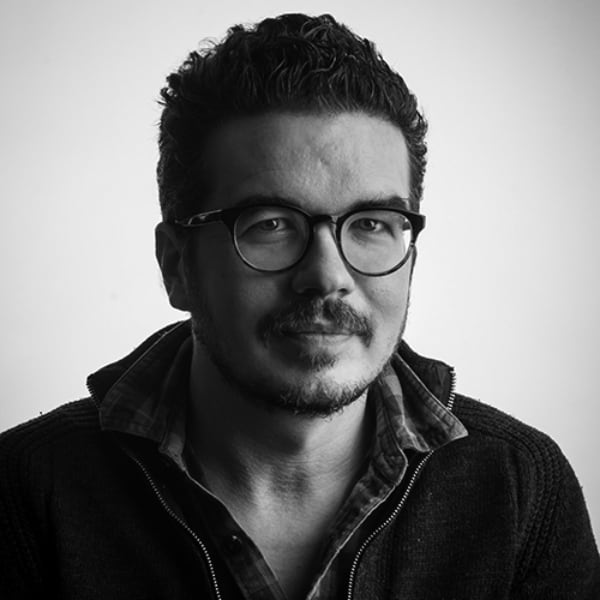 Martin Casey
Commerce Consultant
I help merchants transform to exceed the nuanced expectations of modern consumers by providing commerce-centric strategic consulting and tactical support. Learn more about my work.